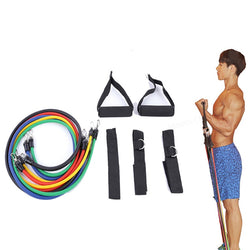 Get a full-body workout wherever you are. 
Different resistance levels for beginners and pros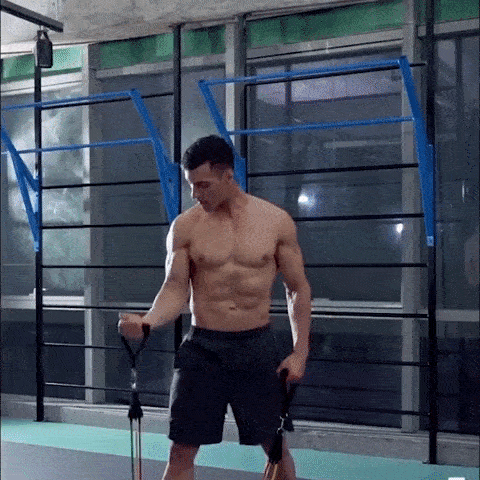 Use it for CrossFit, yoga, pilates, calisthenics and stretching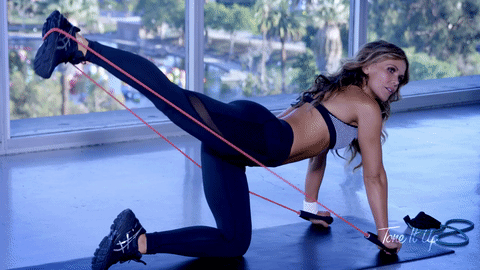 WORKOUT EVEN IF YOU CAN'T FIND THE TIME
Have only a few minutes a day, or having difficulties finding the time or a place to work out?
No problem! Because of the accessibility and quick and easy setup, Resistance Bands allow you to do a few quick sets whenever you have time and go on with your day.